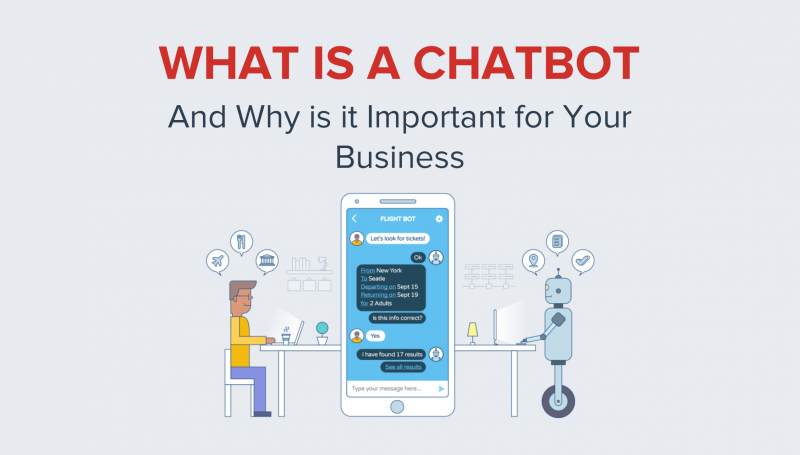 Do you know chat bot would help you reduce management cost and increase revenue up to 30%. 
If you have an online shop, Facebook fan page, you must have a chat bot to reply your customer's comments and message instantly. The more quickly response time, the more change you win the deal.
Chat bot is also a part of our digital marketing service. 
Why setup Chat bot with us?