What HT&Ecom provides to boost your business: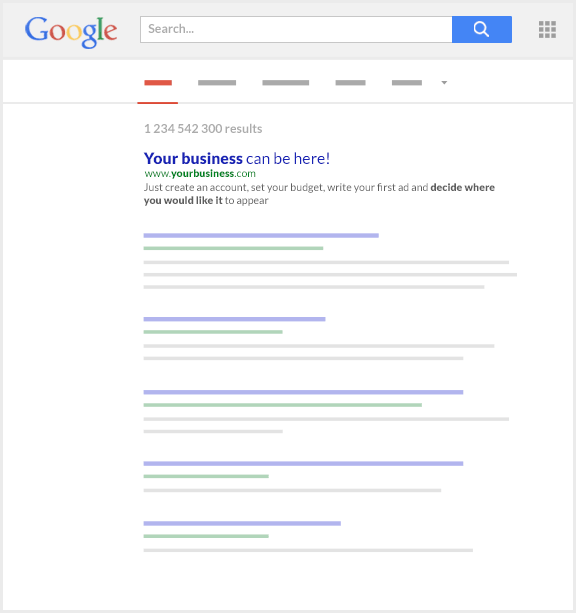 Google Ads
HT&Ecom is partner of Google for over 10 years so we are professional at bringing your website to top of search result with lowest cost.
Facebook Ads
Facebook is the most popular social network in the world and in Vietnam too. You can advertise a post, an image, a video or the whole page with Facebook and get your brand aware, sales or lead from Facebook.
We also setup free Chat bot for your website and fan page with most suitable scenario for your business industry.
Content for Ads may include Graphic design and text that we are expert in viral and creative contents that help your ads easily go viral, so cost of ads reduces and more effectively.
What about other services?
Digital marketing is not only Google Ads and Facebook Ads, you should have a total solution to keep users within your ecosystem by using the following tools