Quick-web is best for a landing page of new product launch, new business website of insurance brands like AIA, Sun Life, Manulife, FWD, Chubb, Daiichi Life.
Quick web uses WordPress technology with highly customized themes and plugins.
For other kind of website and complicated system, please Contact us to request for quotation.
What Quick Web by HT&ECom offer
Quick web là công nghệ làm website nhanh của HT&Ecom đặc biệt phù hợp với các landing page, website giới thiệu doanh nghiệp đơn giản như website cho ngành Bảo hiểm, Nhà hàng, Khách sạn.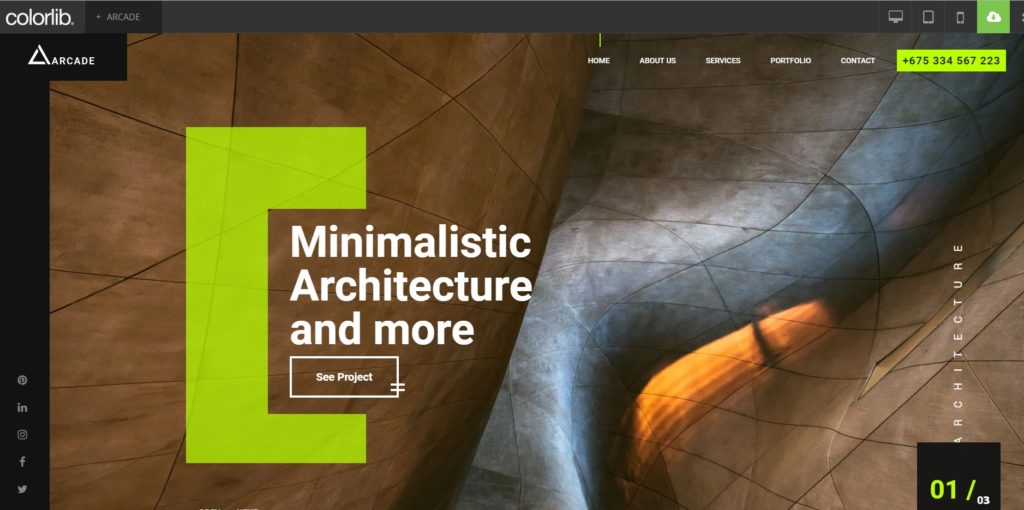 Các mẫu website được thiết kế trang chủ để chốt bố cục, màu sắc chủ đạo, header và footer, sau đó đưa vào lập trình và chỉnh các trang con trực tiếp trong code. Vì vậy các website được hoàn thành trong thời gian cực nhanh.